Meet the Social Media Team
The Social Media team works to promote Magnify Wellness on all social media platforms, including Instagram, YouTube, Twitter, and LinkedIn. The team works to engage with followers, as well as interview mental health professionals for Magnify Wellness's YouTube series, Mental Health Innovators.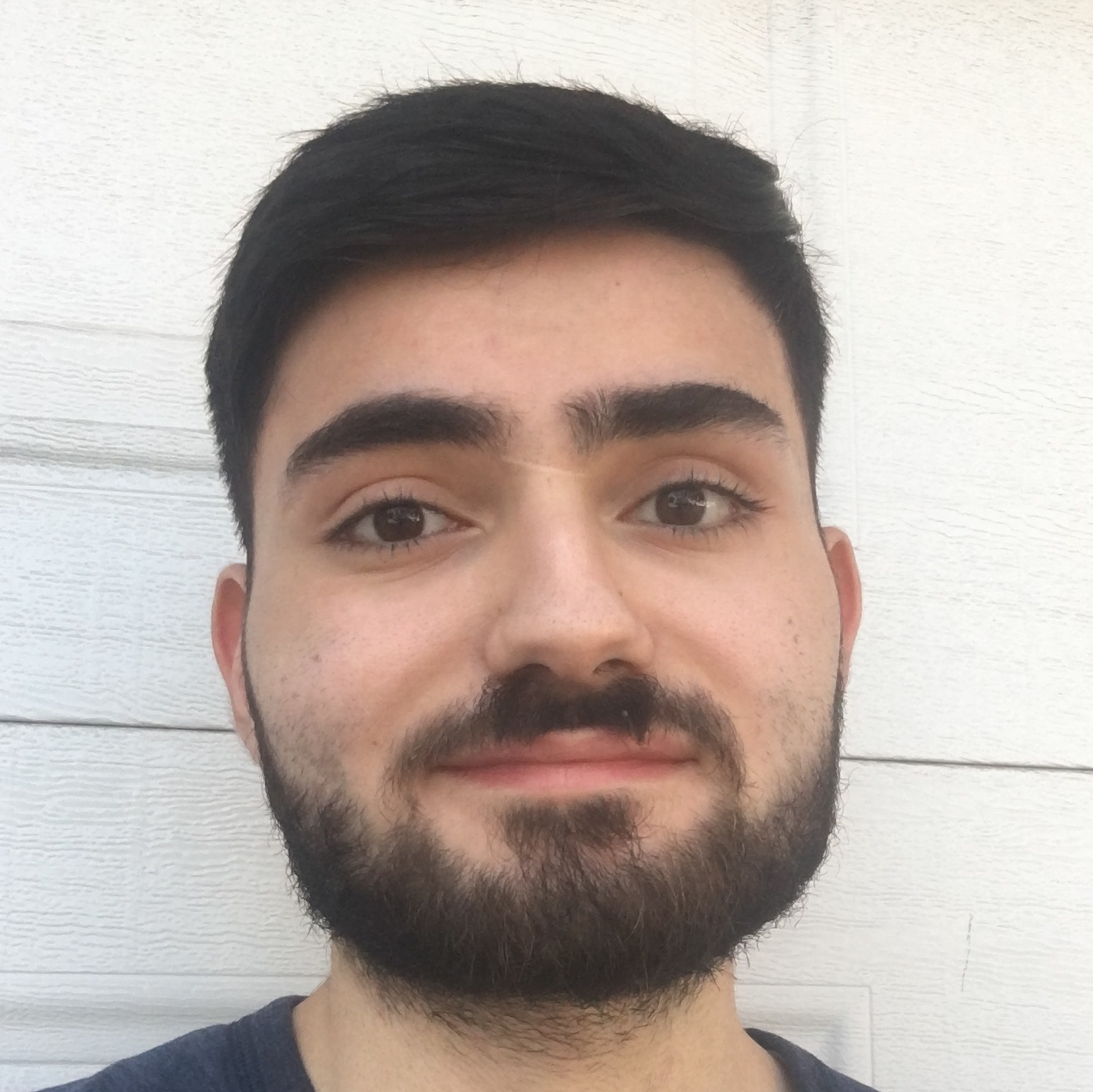 Omar Dajani
Omar Dajani is a 19 year old sophomore at Fullerton College. As an international student, Omar joined Magnify Wellness Because he is a proud advocate for mental health prosperity all over the world.
Ananya Gummadi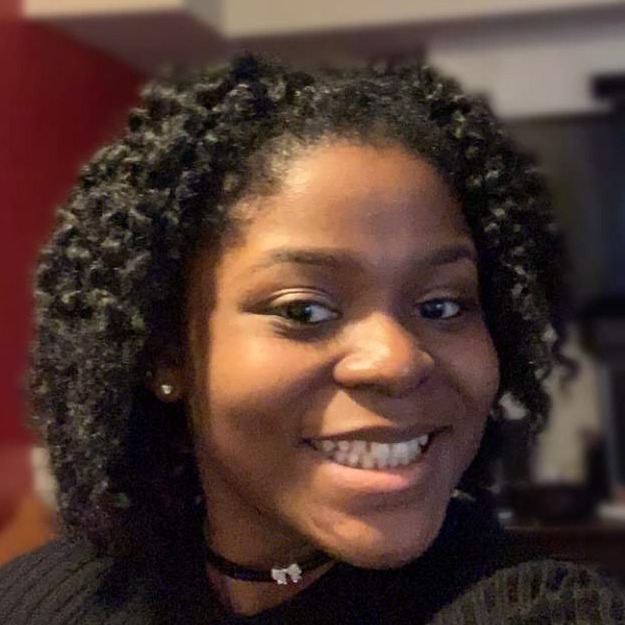 Autumn Tyler
Erin Wu
Erin Wu is a high school Jumior residing in California. She has a passion to help people especially those struggling with mental health.