Meet the Logistics Team
The logistics team reviews team applications and manages the logistics behind Magnify as an organization.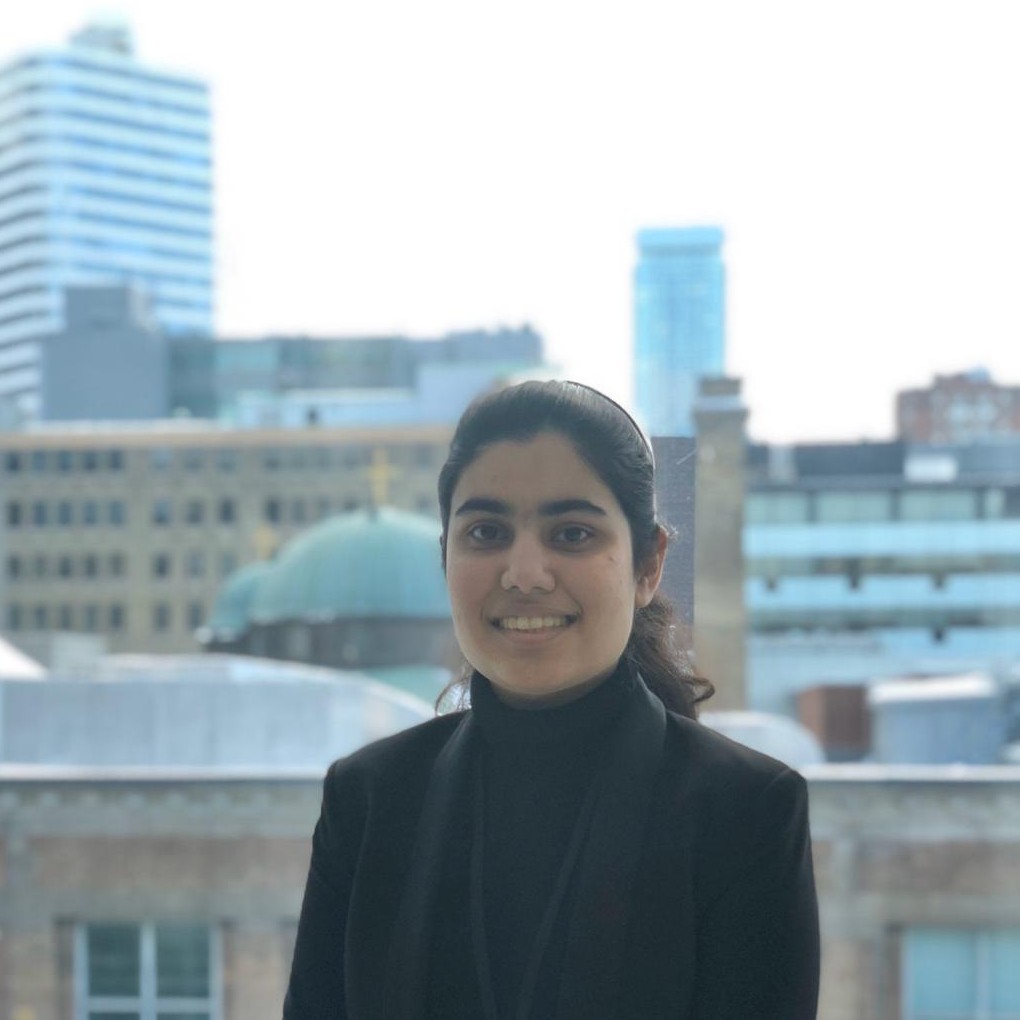 Farwa Mubasher
Farwa Mubasher is a 20 year old undergraduate student. She is from Canada and studying Computer Engineering. She joined Magnify to try to help reduce the stigma that surrounds mental health.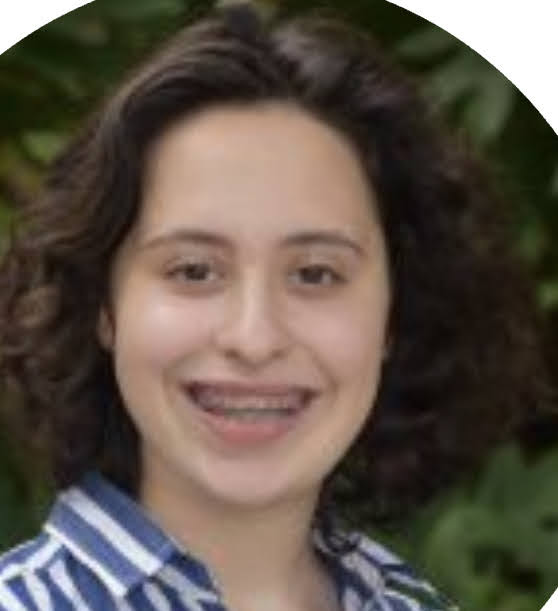 Hannah Lexer
Hi. My name is Hannah Lexer and I am a Junior at Springside Chestnut Hill Academy and I am 17 years old. I joined magnify to help promote free access to mental health resources.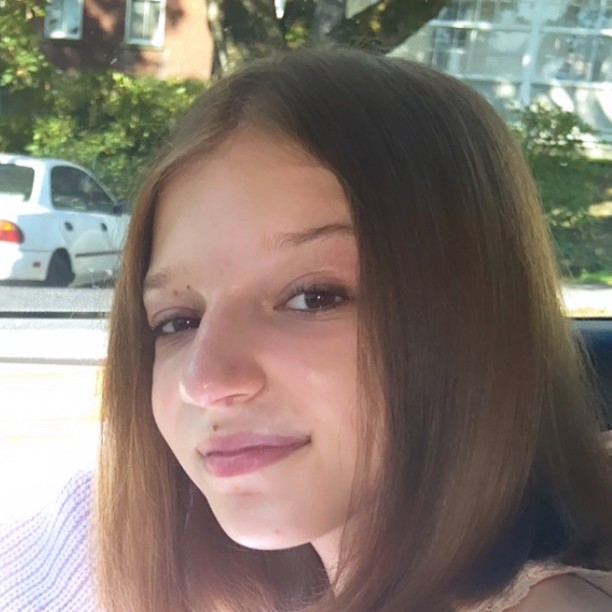 Nora VanRees
Nora VanRees is a high school sophomore at the Vancouver School of Arts and Academics in Washington State. At Magnify, she serves as the Director of Mental Health Changemakers, executive secretary, and more. In her free time, Nora enjoys volunteering and writing.